Ubisoft+, Ubisofts abonnementsservice, komt in de toekomst naar PlayStation. Met Ubisoft+ genieten spelers van meer dan 100 games, waaronder nieuwe releases op de eerste dag, classic games, premium edities, extra content packs en beloningen. Ubisoft+ is momenteel verkrijgbaar op pc, Stadia en Amazon Luna, en zal uiteindelijk ook verkrijgbaar zijn op PlayStation en Xbox.
Ubisoft+ krijgt tevens vanaf 24 mei een nieuw abonnement voor PlayStation Plus, genaamd Ubisoft+ Classics. Ubisoft+ Classics voor PlayStation is een zorgvuldig samengestelde selectie van populaire games, waaronder de bestverkochte Assassin's Creed Valhalla, Tom Clancy's The Division en For Honor, maar ook geliefde klassiekers als Child of Light, Far Cry 3 Blood Dragon, Far Cry 4, STEEP, South Park: The Fractured but Whole, The Crew 2, Trials Rising, Watch Dogs en Werewolves Within. De Ubisoft+ Classics-catalogus voor PlayStation wordt gelanceerd met wel 27 titels en zal tegen eind 2022 meer dan 50 games bevatten. In de toekomst worden er nog meer games toegevoegd.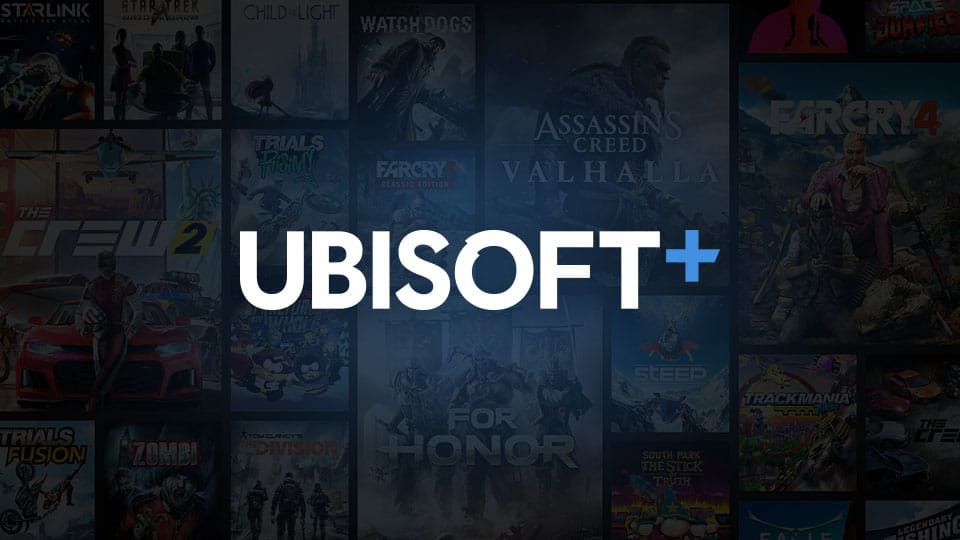 "Met Ubisoft+ Classics bieden we PlayStation-spelers een andere manier aan om te genieten van Ubisoft-games op hun consoles", aldus Chris Early, senior vice president partnerships, Ubisoft. "Dit is nog maar het begin, want uiteindelijk zullen we Ubisoft+ verkrijgbaar maken voor PlayStation-bezitters terwijl we onze visie blijven uitbouwen en spelers meer opties bieden om toegang te krijgen tot hun favoriete games, waar en wanneer ze ook zijn."
Ubisoft+ Classics is in eerste instantie verkrijgbaar in combinatie met de PlayStation Plus Extra- en PlayStation Plus Premium-abonnementsniveaus en bevat standaardedities van geliefde Ubisoft-games. Ubisoft+ Classics is verkrijgbaar met PlayStation Plus op 24 mei in Azië (en 2 juni in Japan), 13 juni in Noord- en Zuid-Amerika en 23 juni in Europa. Ga naar www.playstation.com/Plus voor meer informatie en updates over het PS Plus-aanbod.
Voor meer informatie, ga naar news.ubisoft.com.