Ondanks alle zorg die aan de inhoud van content op Evilgamerz wordt besteed kan het voorkomen dat er fouten of onvolledigheden voorkomen in de op Evilgamerz aanwezige informatie.
Content op Evilgamerz
Beweringen die in een artikel worden geciteerd zijn op verantwoordelijkheid van de auteurs en eventuele andere redactieleden van Evilgamerz kunnen hier dan ook niet op worden aangesproken. Ook meningen in (p)reviews zijn uitgebreid bespreekbaar via bijvoorbeeld ons forum of via reacties. Daarnaast kan Evilgamerz niet verantwoordelijk worden gehouden voor de inhoud van reacties van bezoekers en leden. We proberen op onze manier echter wel maatregelen te treffen tegen mensen die proberen misbruik te maken van hun rechten op Evilgamerz door ratings en eventueel bij veel nood een ban uit te delen. Echter proberen wij mensen ook positief te ondersteunen door ratings te geven aan bepaalde, nuttige en informatieve commentaren.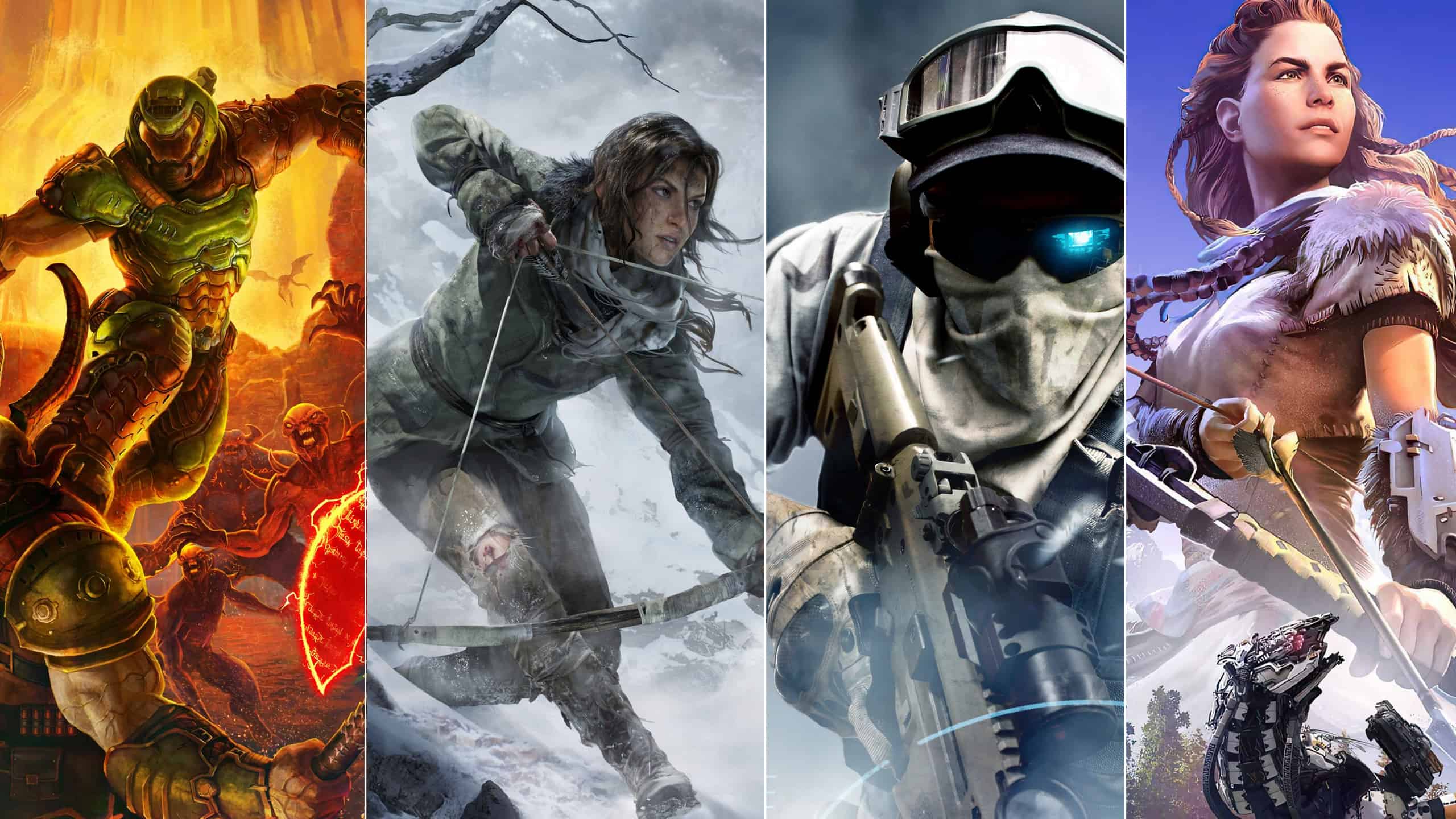 De makers van Evilgamerz zijn niet verantwoordelijk voor eventuele directe of indirecte schadelijke gevolgen die verband houden met het gebruik van Evilgamerz. Evenmin zijn wij aansprakelijk voor directe of indirecte schade als gevolg van het gebruik van informatie die via Evilgamerz is verkregen. Raadpleeg daarom altijd (andere) onafhankelijke bronnen naast Evilgamerz, om zo tot een onafhankelijk informatiebeeld te komen. Wij zijn verder niet verantwoordelijk voor geplaatste geruchten die niet gebaseerd zijn op interne informatie.
Bent u van mening dat bepaalde content, vermeld op Evilgamerz, bestaat uit plagiaat, onjuiste inhoud, al dan niet andere onwenselijke teksten, dan kunt u dat bespreekbaar maken door contact met ons op te nemen via onze contactpagina.