SQUARE ENIX maakt vandaag bekend dat STAR OCEAN THE DIVINE FORCE, een gloednieuw deel in de geliefde action-RPG serie, op 27 oktober verschijnt voor PlayStation 5 (PS5), PlayStation 4 (PS4), Xbox Series X|S, Xbox One en STEAM. STAR OCEAN THE DIVINE FORCE is ontwikkeld door tri-Ace Inc. Dit nieuwe hoofdstuk in de galactische geschiedenis vertelt een aangrijpend verhaal waarin science-fiction en fantasy naadloos samensmelten. Pre-orders voor fysieke en digitale versies zijn vanaf morgen beschikbaar.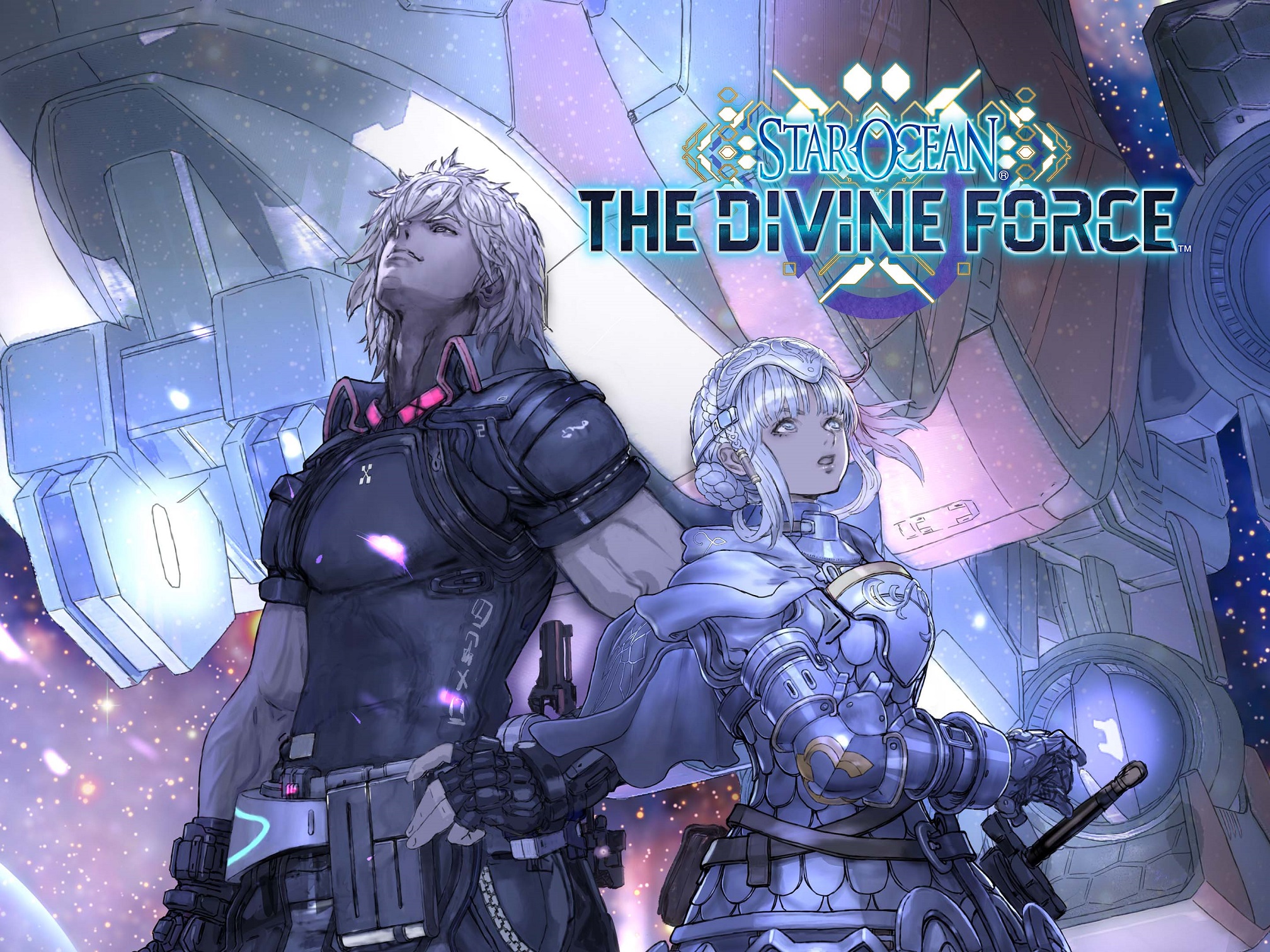 Om te vieren dat er een nieuw deel in de STAR OCEAN-serie onderweg is, hebben de ontwikkelaars drie prachtige trailers samengesteld:
De Standard edition van STAR OCEAN THE DIVINE FORCE verschijnt fysiek en digitaal voor alle platformen. Er zal ook een Digital Deluxe Edition verschijnen voor alle platformen. Spelers die de Digital Deluxe Edition aanschaffen krijgen de prachtige soundtrack van STAR OCEAN THE DIVINE FORCE, naast in-games items als het Armour pack, Accessory pack, en Weapons pack.
Spelers die vroeg genoeg zijn met hun aanschaf van een fysieke of digitale versie van STAR OCEAN THE DIVINE FORCE ontvangen een minigame pawn pack*. Spelers die de Digital Standard Edition of Digital Deluxe Edition pre-orderen ontvangen ook een in-game item weapon pack voor de twee hoofdrolspelers, het  "Greatsword" voor Raymond, "Lionheart's Blutgang", en de "Dual blades" voor Laeticia, "Flashing Naglering."
De game heeft twee hoofdrolspelers met eigen hun eigen spelmogelijkheden en perspectief op het verhaal. Raymond is de kapitein van het ruimtehandelsschip Ydas. Laeticia is de prinses-ridder van een koninkrijk op de onderontwikkelde planeet Aste IV. Het lot zal Raymond samenbrengen met Laeticia en diverse andere bondgenoten, die allemaal zijn ontworpen door de beroemde artist Akiman (STAR OCEAN: Integrity and Faithlessness, STREET FIGHTER-serie).