Uitgever Bandai Namco Europe werkt samen met de Academy Award-winnende animatiestudio Aardman om Chicken Run op 15 december naar Park Beyond te brengen. De Chicken Run: Dawn of the Nugget Theme World valt samen met de wereldwijde Netflix-release van de film op dezelfde dag.
Om de release van de film te vieren, brengt deze DLC twee nieuwe gevederde entertainers, eigenzinnige achtbanen en modules, evenals twee nieuwe leuke flat rides voor bezoekers om een kakelende goede tijd te hebben. Spelers moeten niet al hun eieren in hetzelfde mandje stoppen: een geweldig pretpark heeft overal verschillende thema's, en de Chicken Run: Dawn of the Nugget Theme World voegt honderden nieuwe decorstukken toe om een geheel nieuwe landelijke sfeer te creëren.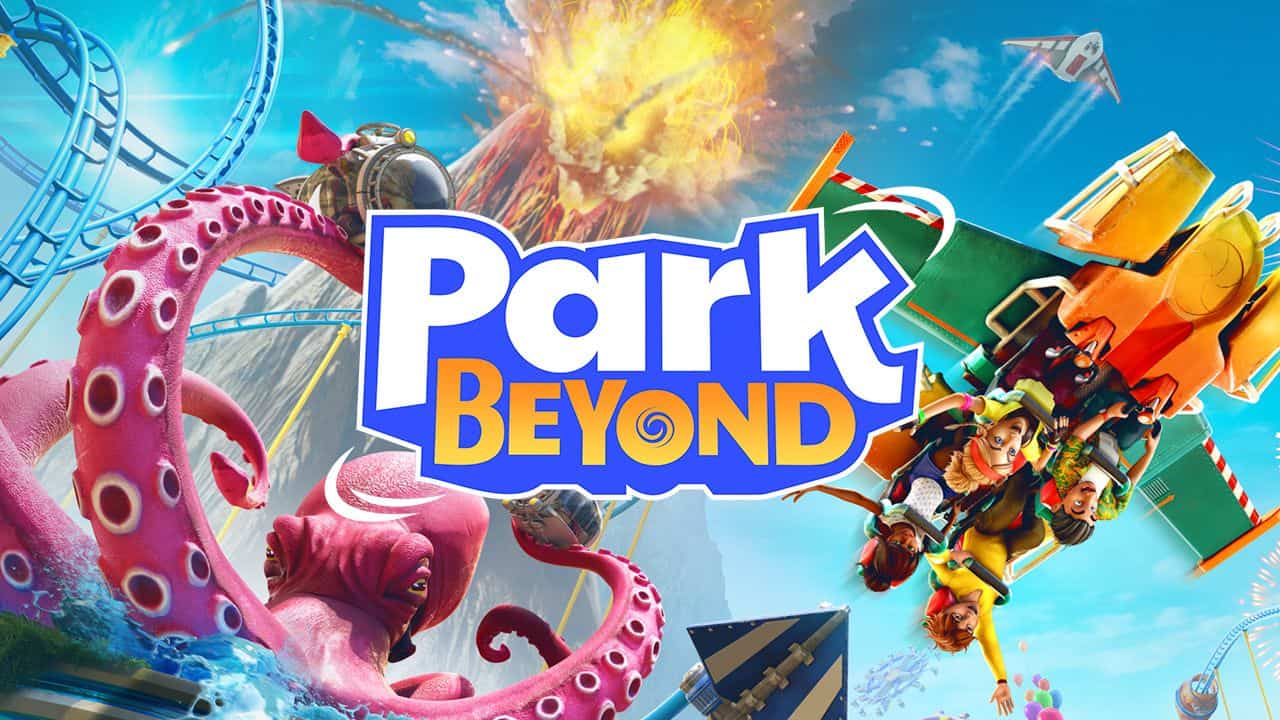 Chicken Run: Dawn of the Nugget Theme World is vanaf 15 december te koop voor PlayStation 5, Xbox Series X|S en pc. Elke Park Beyond-speler krijgt sowieso een stukje van de pret met een gratis Chicken Run: Dawn of the Nugget-skin voor de Shinning Pendulum flat ride die wordt toegevoegd via een update.
"We zijn blij met de samenwerking met Aardman om hun fantastische Chicken Run IP naar Park Beyond te brengen, omdat het zo goed bij de sfeer van het spel past. Sinds de lancering zijn we blijven werken om het spel een betere ervaring te maken en spannende content toe te voegen", zegt Stephan Winter van Limbic Entertainment, "We zien dat de community positief reageert op de richting die we opgaan en vertrouwen erop dat de Chicken Run: Dawn of the Nugget Theme World de creativiteit van spelers zal inspireren."
Tot slot, als bedankje van de studio aan de early adopters van het spel: hoewel deze DLC geen deel uitmaakt van de annual pass, kunnen spelers die Park Beyond vooraf hebben besteld als Standard of Deluxe editie, digitaal of fysiek, deze DLC gratis claimen bij de lancering. Het proces om de DLC in te wisselen zal worden gedeeld op de social mediakanalen van Bandai Namco Europe en Park Beyond.