De eerste eindejaarsactie is al begonnen maar ook de tweede gaat nu van start. Ditmaal is het aan Koch Media om vette games weg te geven. Samen met hun kunnen we onderstaande titels weggeven. Doe dus snel mee en geeft aan welke game(s) je wilt winnen, en wie weet maak jij kans.
Hoe doe ik mee?
Reageer op dit bericht en laat weten welke games je graag wilt winnen (dit kan met of zonder Evilgamerz gebruikersaccount, laat echter wel je email-adres achter als je anoniem reageert).
Vergeet ook niet om onze socials (Facebook/YouTube) te volgen om overal van op de hoogte te blijven!
Samurai Warriors 5 (Switch)
Samurai Warriors 5 (PS4)
Samurai Warriors 5 (Xbox One)
King's Bounty II (Switch)
King's Bounty II (PS4)
Dungeons & Dragons: Dark Alliance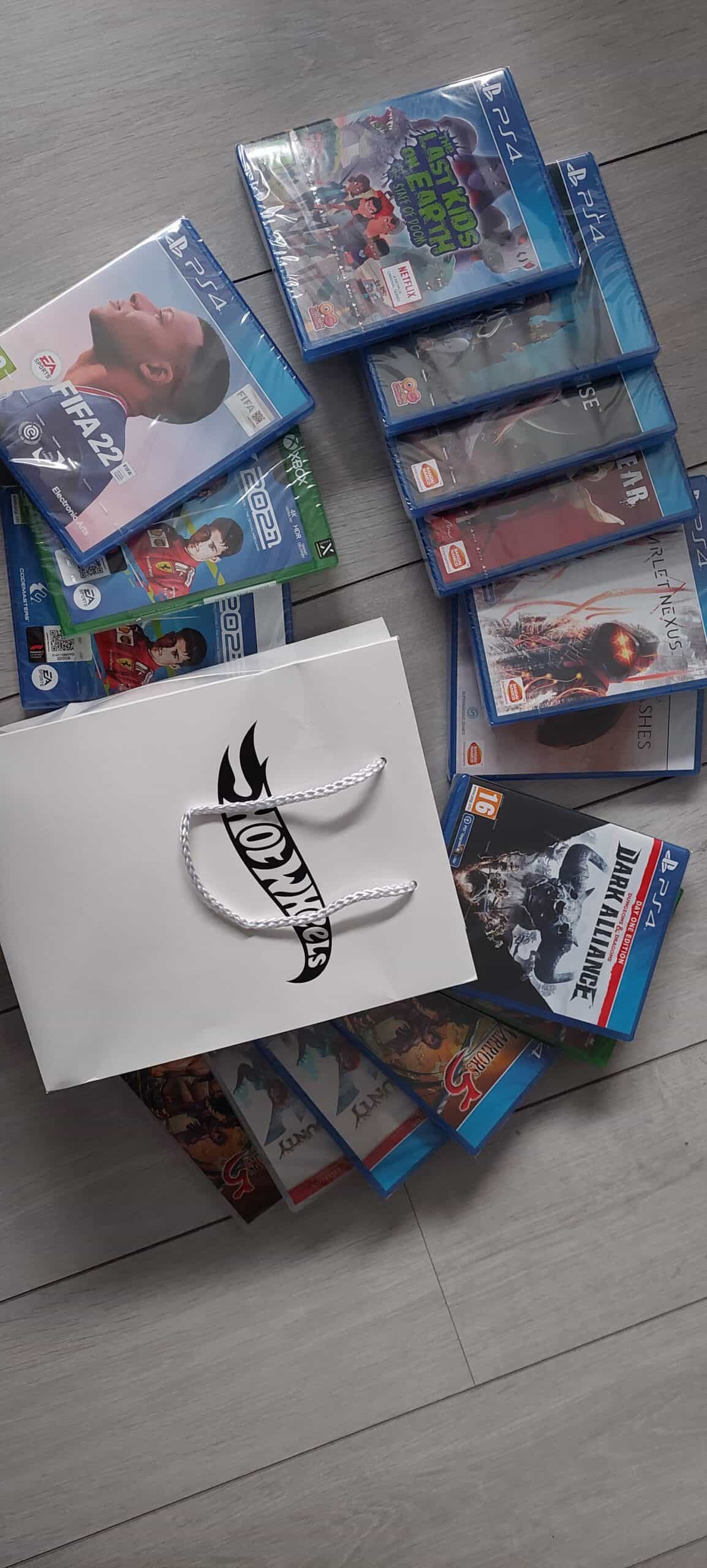 Deze prijsvraag loopt tot en met 2 januari 2022. Redactie en uitgevers die de games ter beschikking stellen zijn uitgesloten van deelname. We zullen contact opnemen met de winnaars via het profiel-emailadres of het emailadres dat achtergelaten is bij het plaatsen van de reactie.