We all know how expensive gaming can get. Sure, freemiums are right there and you can have tons of fun playing on free mode, but these in-game purchases will get you at some point or other. Consoles are also getting expensive, and the price of graphic cards is at an all-time high. Now is not an easy time to be a gamer on a budget, but there are still things that you can do to keep your expenses to a minimum while still having a blast. Here are a few ways gamers can save money on gaming.
Look at Mini PCs
If you haven't looked at gaming mini PCs yet, then you should definitely look at them right away. We have to tell you, they don't have the most mind-blowing specs, but you can find mini PCs out there with RTX 30 GPUs and very powerful processors. You'll have more than enough power to play your average MMORPG, FPS, or MOBA with these machines with no problem and take them with you wherever you go. They're also much cheaper.
The biggest drawback with mini PCs is that upgrades are limited and you'll often only be able to upgrade the RAM. But, if you start with a solid machine, it should hold you off for a good while before you have to make an upgrade.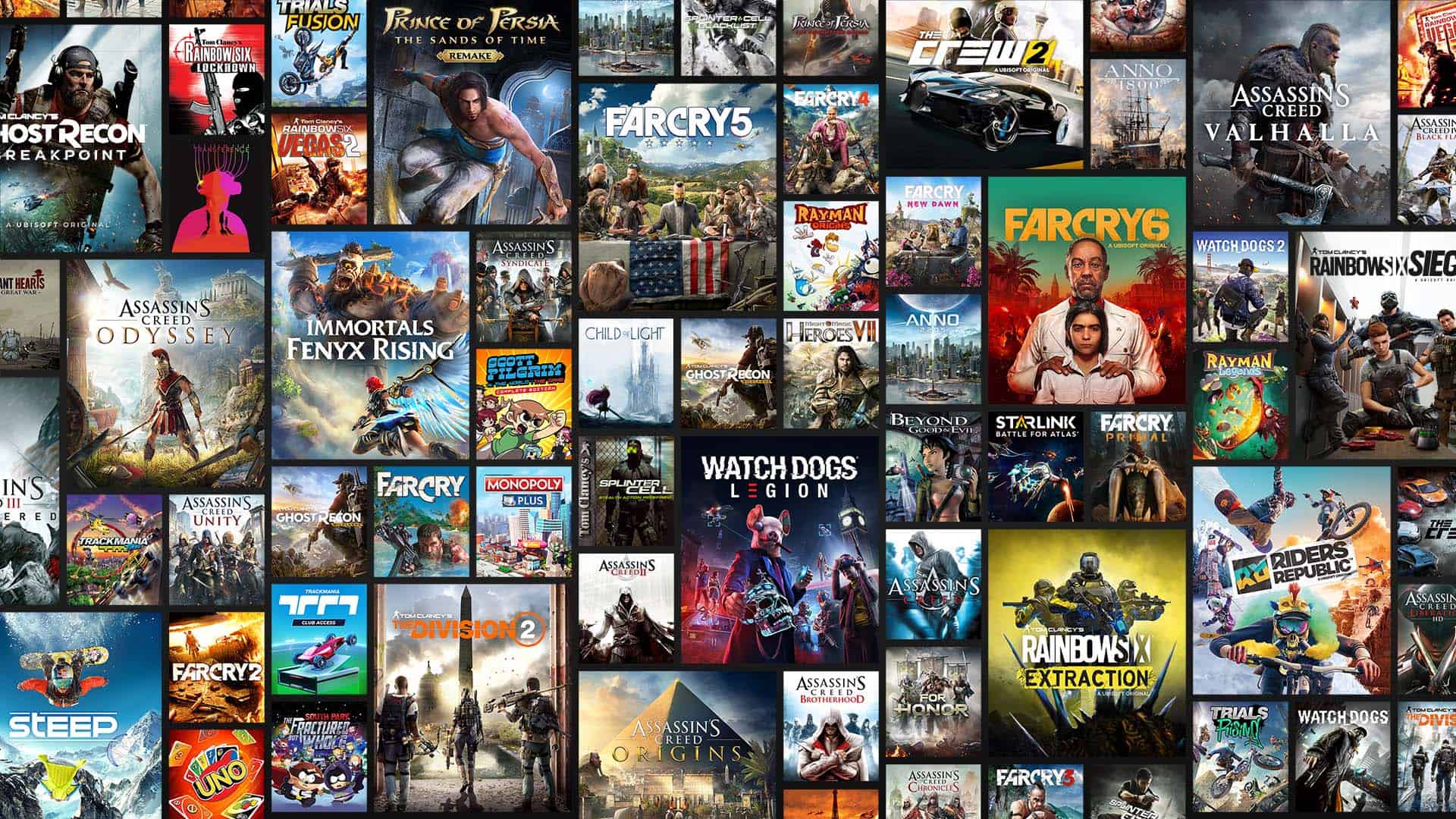 Never Buy the Latest Gen Console Before a Price Drop
We don't see the need to buy a next gen console right away. The library is usually very limited, and the best games come much later when developers learn the machine better. Manufacturers will still keep supporting the console before that with games that maximise the machine's potential.
You should at least wait for an initial price drop before buying a console. You can expect to see a first price drop within six months to two years. There will usually be another one shortly after that. So, if you can wait long enough, you could get significant savings.
Buy Refurbished Units
Everybody knows about refurbished computers and other electronics, but few people think about buying a refurbished console. A refurbished console will work just as good as new and will come with a warranty depending on who you buy it from. In most cases, the machine will only have some cosmetic issues, but who cares if your XBOX X has a few scratches on it?
Buying a refurbished console is a no-brainer in our opinion if you need the latest console at a discount while getting the same experience.
Grind it Out
Ride those freemiums until the wheels come off. We know you might be tempted to pay for the level up, but only do so when you have no choice. You will notice when not paying starts affecting your ability to compete and levelling up becomes unreasonably long. Do not spend a penny before that point comes and be patient.
As you can see, there are tons of ways to save money on gaming. Watch your gaming habits and keep your mind open and you should be able to significantly cut your gaming spending this year.